UNITED YACHT SALES SUPPORT TEAM
A major benefit to being a United yacht broker and a United client is the advantage of having a full support team behind you. From our listing services team, our marketing and advertising team, and our closing services team, United's support team is working for you and your broker 100% of the way to make sure your boat buying or selling experience exceeds all expectations.
Executive Team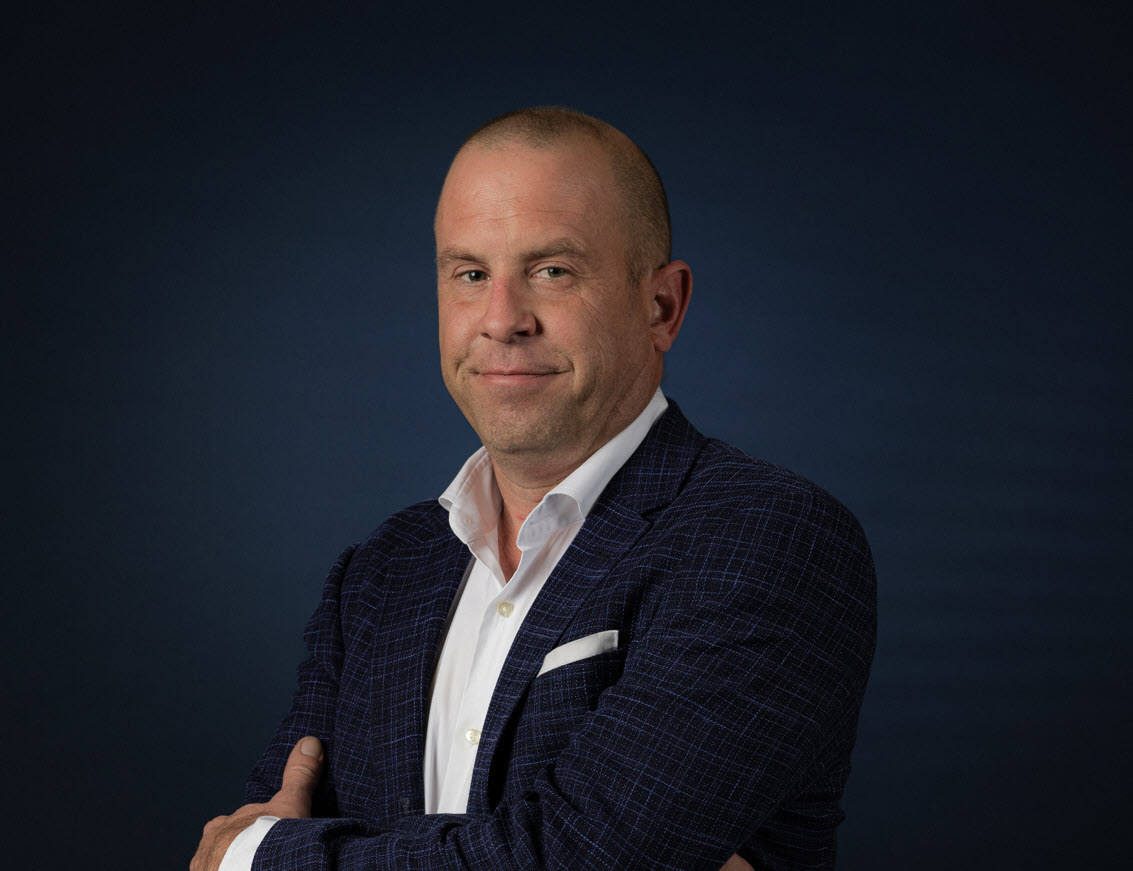 Brian Boettler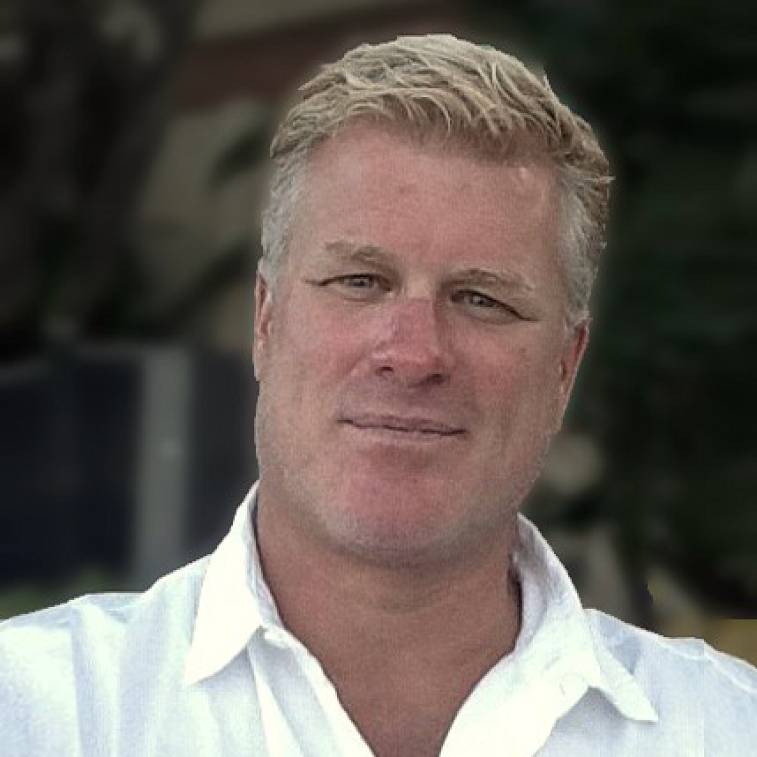 Captain Jeff Palmer
Peter Schmidt
Support Team
Disclaimer: United's brokers are independent contractors running their own businesses within the larger framework of the firm's national footprint. This affords United Yacht Brokers the resources to offer unsurpassed services to their clients with exposure in local, national, and international markets.