LET US ASSIST IN GETTING YOU ON THE WATER !

OCEANPOINT MARINE LENDING
A division of BankNewport serves as the Preferred Lender for United Yacht Sales. Shana White and her team stand ready to assist you in navigating through the marine finance process with some of the industry's lowest rates, flexible programs (including options for older boats, live-aboards and "no-doc" loans-contact us as certain terms and conditions apply to these programs) and an unmatched level of professional service.
SCAN THE QR CODE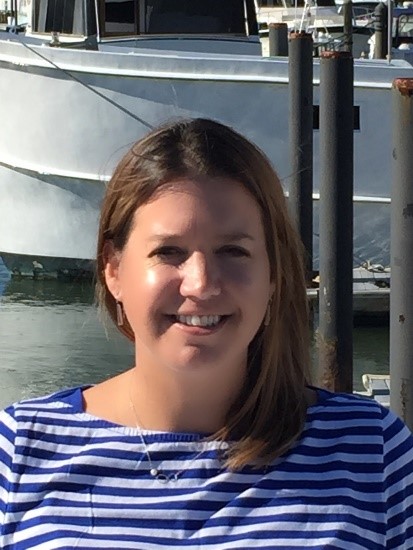 Shana White
Email: shana.w@banknewport.com
Phone: 757-266-4600
learn more about Shana White,
OceanPoint Marine Lending,
by visiting the website below:
OceanPoint Marine Lending
United's Featured Yacht Listing