Custom Sport Fishing Boats For Sale & Brokerage Services
Whether you are a first-time custom boat shopper or experienced in owning a custom sportfish, working with a professional broker that has a good knowledge of the builders, as well as relationships with them, is a must. United Yacht Sales has several professional agents that have decades of experience selling, running, and helping to build custom boats with their clients. They have relationships with many of the builders that have come after years of interacting with them in tournaments and various custom builds. We invite you to learn more about our custom sportfish team by giving our main office a call at 1-772-463-3131 and we will connect you with one of our custom boat experts to assist you in selling or purchasing. From the Northeast to South Florida, no one knows sportfishing boats better than us.
SEARCH AVAILABLE SPORTFISH ON THE MARKET
"As a longtime captain on a custom sportfish, I talk with my clients about how custom boats tend to have more individuality, better re-sale values, higher maintenance costs, but with less depreciation. Knowing the custom builders, this shipyards, and knowing the market is very important."
Greg Graham
Professional Yacht Broker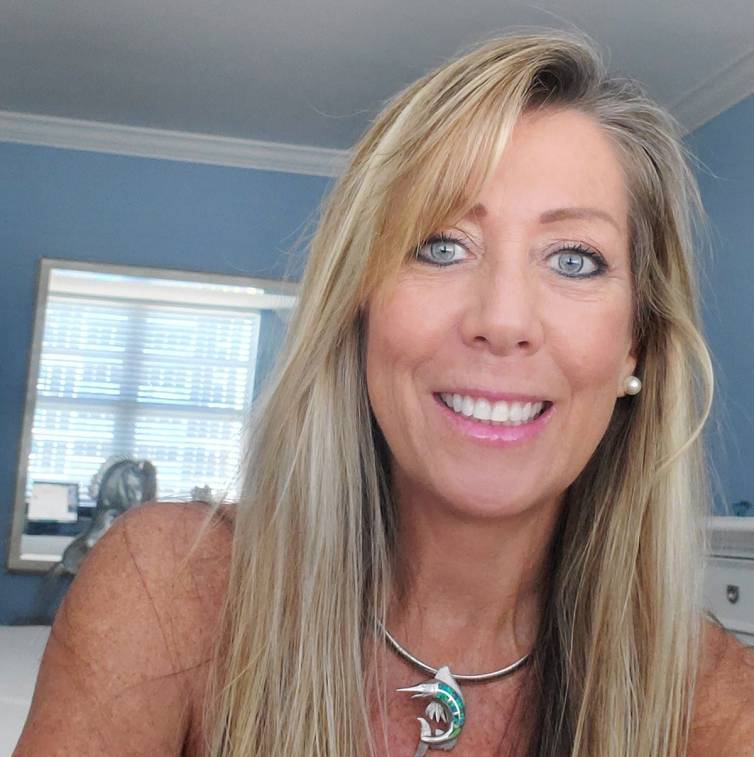 "Many factors contribute to the value of a custom boat, and they usually cost more than you can project. It is a labor-intensive craft to build, involves thousands of hours of manual labor by skilled carpenters, complex and innovative materials are used with delicate applications, advanced technology with computer simulations, hand crafted furniture built into the bulkhead structures, outfitted with the latest and best equipment. The precision by custom builders have made these boats perfect, using state of the art technology."
Michele Renick
Professional Yacht Broker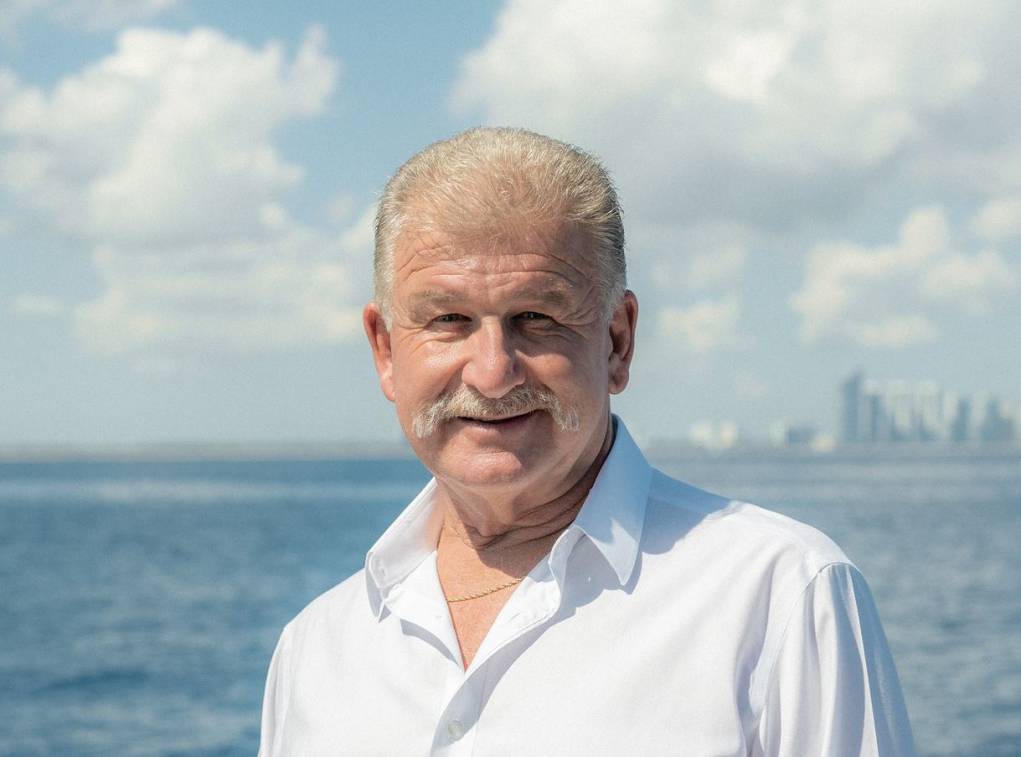 "If you are in the market to buy a custom boat, research the builder's reputation. Brand and State-of-the-art technology will reflect in the price. Advanced navigation equipment, hull composition materials, preferred engine package, precision and performance, gyro stabilization systems, electronics, on board entertainment, luxury finishes and accommodations all factor into the final cost."
John Blumenthal
Professional Yacht Broker
"As a captain for over a decade on custom boats and having sold several. I can tell you that custom sportfish tend to stand out more and have more of a personal connection with the owner. If built correctly, custom boats can outperform the production sportfish."
Steve Castellini
Professional Yacht Broker
"My most memorable custom boat sales had to be either a Billy Holton or the Winter 46. Custom boats always have cool stories behind them. It's amazing to see the craftsmanship that goes into each boat and the differences between them."
Mordy Miltz
Professional Yacht Broker
EXPLORE THE TOP CUSTOM SPORTFISH BRANDS
CONTACT US ABOUT YOUR
CUSTOM BOAT NEEDS